in America.
having
conversations.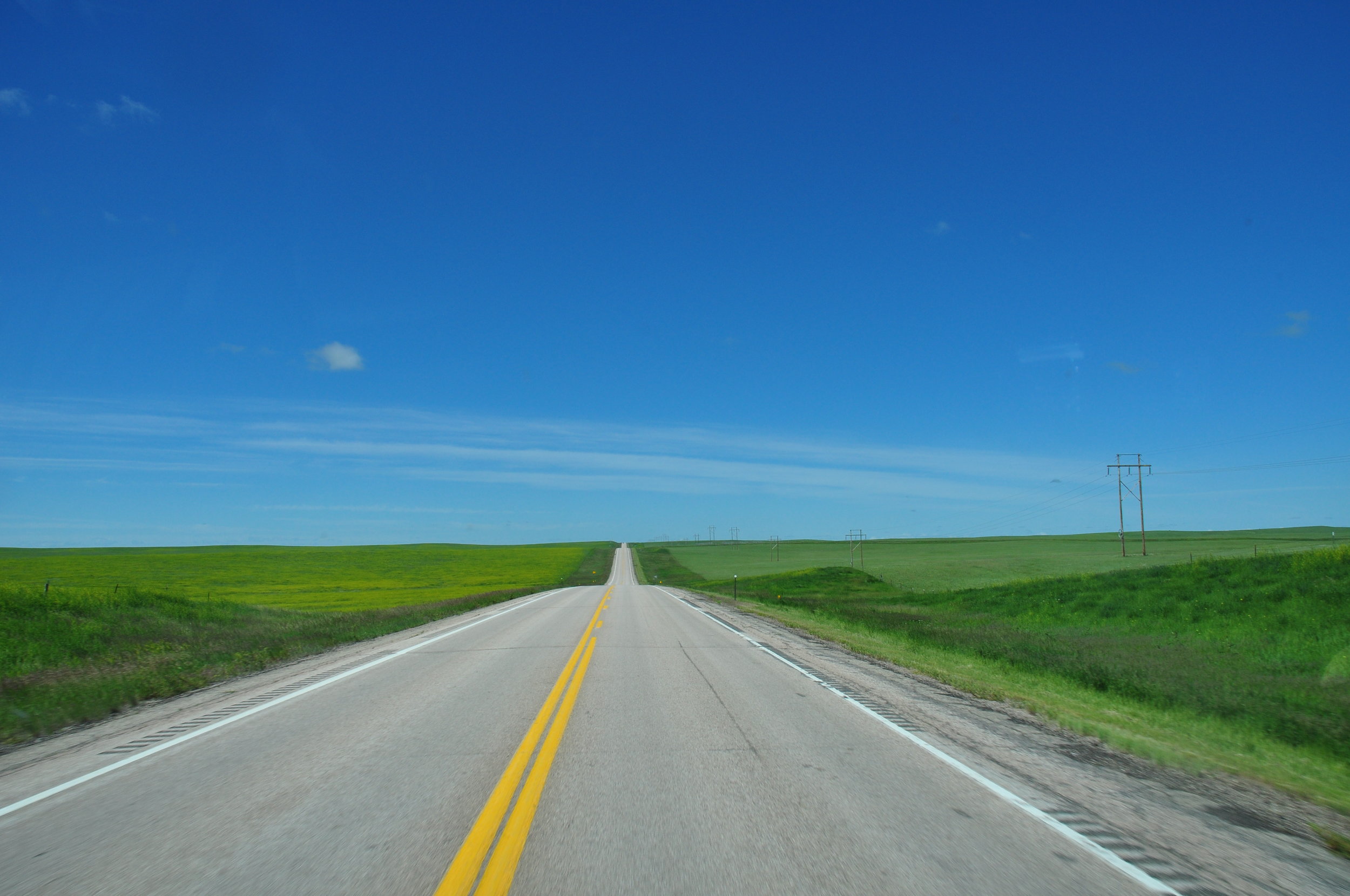 Connecting through conversations, getting to know each other

Talking to strangers, asking them about being an American today, what that might mean to them, where they have been, where they are headed, family, and things that make us Americans. I am making connections, if even for a moment, and they are remembered.
There are so many things that need to be talked about today. Certainly bad behavior is on the minds of some depending your location. In Seattle WA, Laura a professional in Tech shared some thoughts. A full conversation can be heard on Apple Podcasts, Di-a-logue, An American Mosaic, Episode 28
We are defined by our places, where we work and live. Venice Ca. above and Seattle Wa. below. Both are technology hubs.
In coal country Gary, West Virginia, talking with Sam, a dentist who lives in Parkersburg, West Virginia. Sam comes down here to provide dentistry to an area without a dentist. We talked about life in this part of the country.
An American Mosaic has launched it's Podcast series, DI-A-LOGUE. It is Streaming now on: Apple Podcasts, RadioPublic, Breaker, Overcast, Spotify and other apps.
PEOPLE TALKING ON CAMERA ABOUT LIFE, COMMUNITY, FAMILY, AND BEING AMERICAN TODAY.
SOME OF THE CONVERSATIONS, SUMMER 2018, CALIFORNIA, MONTANA, OHIO, WEST VIRGINIA
People and Places
Above, a conversation with Xavier, a military man, Christian, and Republican, in Tuscumbia, Alabama. Below talking with Rex in Oxford, Mississippi about politics, religion, voting and guns. He is a Christian and thinks we need to start a dialogue about the important issues today.
Having conversations. Goodsprings, Tennessee, talking with Dennis, who worked at the G.M. plant before it closed. He was lucky and got his pension. Tuscumbia, Alabama, Talking with Cindy about politicians, her view of life today, and the past. Part of the mosaic.
An American Idea
Talking with Levi, a young Amish man in southern Iowa. We talked about how he built a business and his plans for the future. This is an excerpt.
Artists are so much a part of the fabric of our country. They see the possibilities before the rest of us. Tina in Seattle, Washington, is one of the Scrappy People.
A new America, a New Year, 2018
New Year's morning 2018, in the kitchen talking with David, innkeeper for 40 years on Washington's southwest coast, near the Oregon border. We talked about life in a small rural community. This is an excerpt.
Images above, on the road in Brownsville, Tennessee. Part of the American Mosaic.
Look. See. Listen. Record.
Finding connections. Traveling and talking to people about what it means to be an American today. All walks of life and ages. This is a journey to listen to what people have to say about work, family, community, health, dreams, and roots. Documenting the American People.
Having a coffee with John, a house painter from Lawrence Kansas. We talked about coping with changes today.
Gathering Content, on the Road
Above, a conversation in Studio City California with Rick Najera, entertainer, director, writer. We talked about growing up Mexican American, the challenges facing Latino's, and our country today. Below, Clarence a Japanese American on Bainbridge Island Washington has dedicated his life to educating us about the internment of Japanese during WW2, and our history.
In the cab with Brian in Moberly Missouri, long haul truck driver from Rigby Idaho. He has seen a lot in 30 years. Below, talking with Kristen about dreams, in Wichita Kansas.
Who are the dreamers today? Talking about immigrants. Finding opportunities. What do you tell your kids?
Doug, a retired fisherman on Bainbridge Island Washington, talked about dreams, and 50 years fishing in Alaska. Art Cullen, Pulitzer Prize winner, editor of Storm Lake Iowa times, talked about immigrants and sustainable farming in the heartland.
What do we tell our kids today?
Truly a Mosaic, it is a big diverse country worth discovering. What do you tell your kids today? A Chinese immigrant with a work ethic. So many stories.
To understand the people, it is important to understand where they work and live.
Many are concerned about our country today... what lies ahead?
Trips are being planned for the coming year. The industrial areas known as the rust belt, the deep south, east coast and much more are planned.
Ready to help?
An
American
Mosaic