Notes From the Road.
Gallery.
A Podcast Series.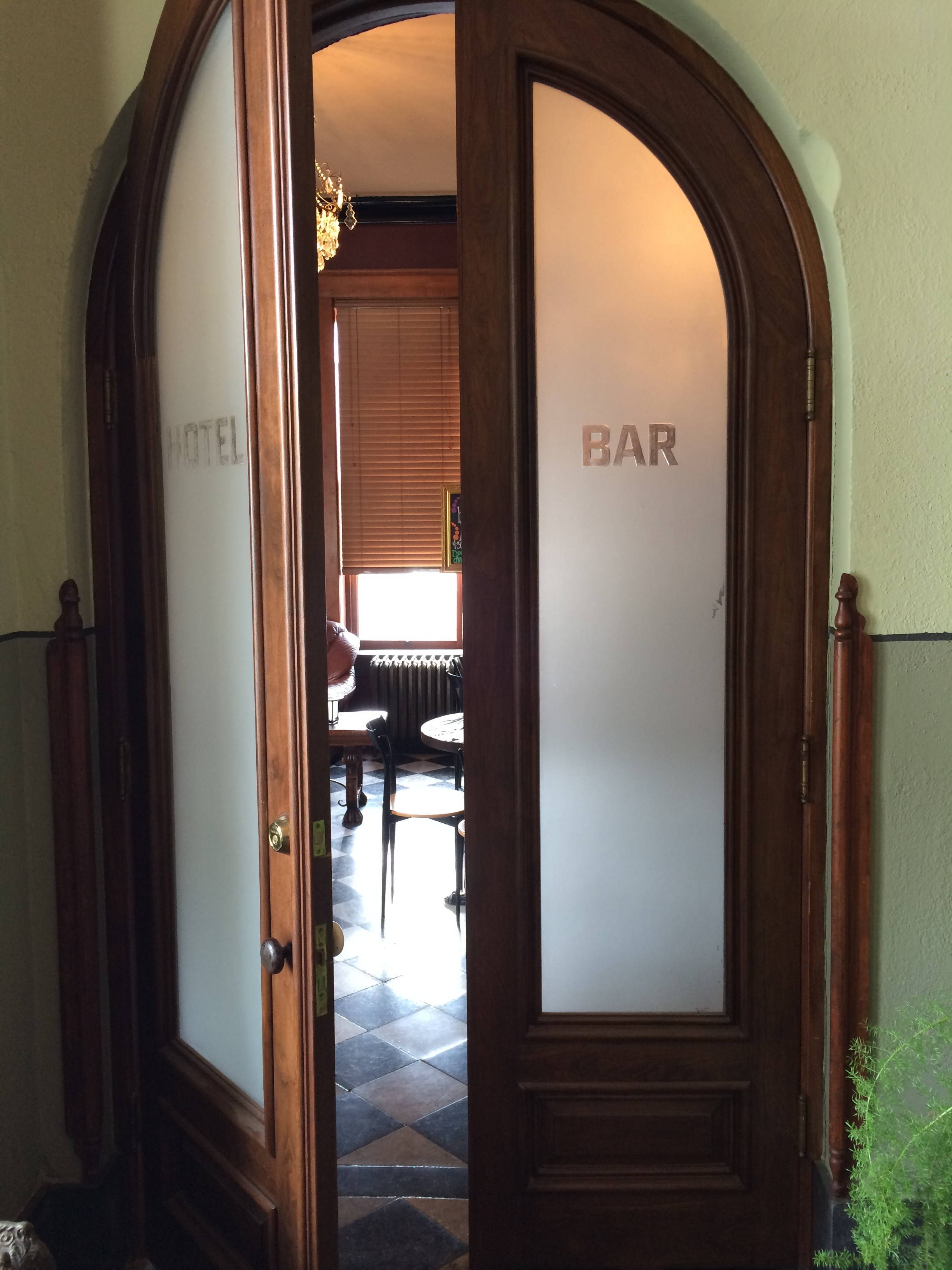 Di-a-logue, An American Mosaic - a Podcast now streaming
Listen to conversations from some ordinary and extraordinary people from around the country talking about things that matter to them.
You can listen, download and subscribe on Apple Podcasts, RadioPublic, Overcast, Anchor.fm
A sample podcast. Immigration has many stories. Episode 41. is one of being recruited by Tech and founding a leading edge Tech company.
A wise man once said: there is a crack in everything.
That's how the light gets in.
As I am having conversations, real one on one conversations, with ordinary, and sometimes extraordinary, people from around the country about their thoughts, not mine, I realize that my project is taking on a life of its own. Actually it is the lives of all the people who take the time to talk to me.
A collection of conversations, listening to what people have to say, about what they are doing, about their community, about their interests, about their roots, and sometimes it gets a little personal as they reveal themselves.
A thread that seems to be running through conversations so far, is that we need to start having real conversations and start caring about each other or at least acknowledging each other, with respect and empathy. That's a pretty good start.
The light is getting in.
The journey will take us to a lot of places. I will look at a cross section of America, the urban places, the suburbs, and the rural parts of the country. It is important to talk with people who make things, people who grow things, people who extract our natural resources, people who create things, people who invent things, people who start things, people who educate us, people who lead us, people who heal us medically and in spirit, and also to discover something about how we got here... our heritage, our roots. Discovering our common ground.
On a trip through part of the heartland of America, talking and listening to people in KANSAS, IOWA, NEBRASKA, MISSOURI, I made some discoveries and realized how important this project is.
A conversation in Williamsburg Kansas that was memorable...
A road trip through the heartland of America will open your eyes and perhaps open your mind a bit. While I caught some great conversations on video, I had some off the record one's as well. I ran into a fellow named Gerry in Williamsburg Kansas sitting on a chair in the shade of a loading dock next to an abandoned grain elevator. A rural scene strait out of a classic novel. The only sound was the wind blowing and a piece of tin rattling that was loose on the abandoned elevator. I walked up and said hi. He eyed me for a minute and then asked where I was from. When I told him Seattle, he asked what I was doing there, implying that not a lot of people pass through this place, and told me this is fly over country and most folks around these parts like it that way. Adding that "a lot of you people think you know everything".
I told him I didn't and that was why I was there talking to him. We had a great conversation. He appreciated what I was doing and expressed a genuine interest, however, he would not be photographed or talk on camera. He then shared a very personal thing with me that brought a tear to both of us and I knew that we had bonded. I think we will both remember the conversation and meeting.
Some highlights
Discovering some places you never heard of.
Finding that you depend on something from someone you know nothing about.
Learning that many share the same problems and concerns, it just scales deferentially by location.
DIALOGUE AN AMERICAN MOSAIC Podcast, now has a web page link.
People & Places
An American Mosaic.